Congratulations to Summer Games Players
---
---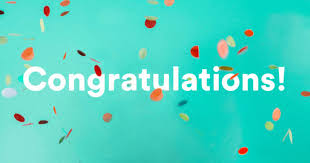 ---
It is with great excitement that we get to announce that we will have 5 players from LMSA that have made the Zone 1 Summer Games Team and will be representing us in the 2020 ALBERTA SUMMER GAMES.
SO LETS GIVE A BIG CONGRATULATIONS TO
ALEXIS BARNETT
LUCY FALLWELL
LEIGH KOWALCHUK
PAIGE SNIDEMAN
RAQUEL SNIDEMAN
The tryouts had players come from all over Southern Alberta (south of Calgary to the borders). The team will be coached by Medicine Hat coaches Josh Hudson, Dianna Jordison, Michelle Robinson and Derek Mastel.
The 2020 Alberta Summer Games will take place July 23-26, 2020 with the Softball games being played at Softball Valley.