WEATHER UPDATE! CHECK HERE TO SEE IF YOU PLAY TONIGHT OR IF CANCELLED DUE TO WEATHER.
---
---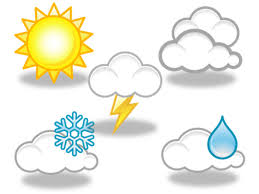 ---
***JUNE 14, 2021 UPDATE - U8, U12, U14 PRACTICES AND GAMES CANCELLED DUE TO EXTREME HEAT***
***JUNE 8, 2021 UPDATE - U10 & U16, U19! Due to the weather we unfortunately will have to cancel tonight's practice. ***

When weather becomes a factor in whether we play or not we will update you here! We will make the call NO LATER THEN 5PM. We will send out an email and we will post on Facebook too.