2020 CLINICS NOW AVAILABLE FOR REGISTRATION!
---
---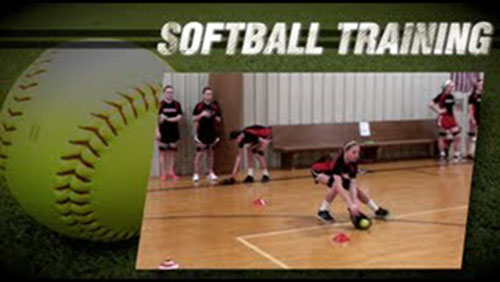 ---
We are excited to announce that we have the following clinics that you can register for. All clinics will be held at the boys and girls club (1405 8 Ave N, Lethbridge)


PITCHER & CATCHER CLINICS (different time slots but on the same day for those who want to do both)
Cost - $60.00
Feb 2
Feb 9
Feb 16
Feb 23
10am-11am Catcher (all ages)
11am-12:30pm U14/U16/U18 Pitching
1:00pm-2:00pm U10/U12 Pitching
WINTER TRAINING
Cost - $75.00
Mar 1
Mar 8
Mar 15
Mar 22
Mar 29
U12/U14 - 10am - 11:30am
U10 - 11:30am - 12:30pm
U16/U18 - 12:30pm - 2:00pm
Registration for all will be limited BUT you will be able to put your name on a wait-list if it is full and we encourage that as we may be able to add another time slot or more hours if we get an abundance of registrations.
Registration for the the pitcher and catcher clinics close Jan 19th, Winter training registration will close Feb 16th.
Thanks LMSA